WELCOME TO OUR FAMILY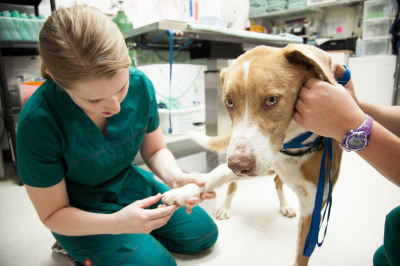 New Client
Remember to bring any previous records for pets or contact your previous vet beforehand and have them send records. Reminder to arrive 10 minutes early to get check in the first time. Owners will stay with their pets in the room during the visit.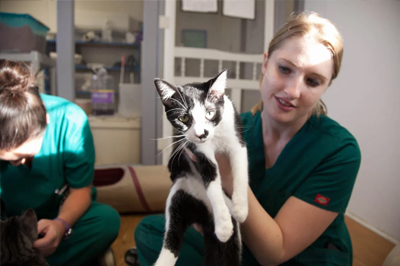 Annual Visit
Remember to fast for 8-12 hours before appointment to obtain best blood work sample. All vaccines and diagnostics to ensure pets health updated once per year.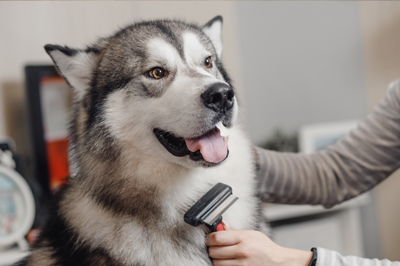 Grooming
Personal attention, peaceful, quiet. Please let us know if your pet has any health concerns/conditions ahead of time. In case of reschedule, must be done more than 24 hours in advance to avoid cancellation fee.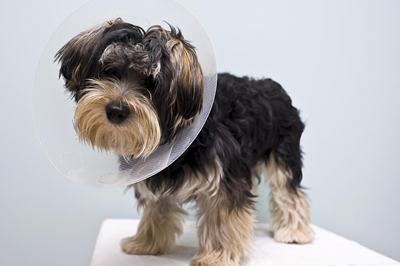 Surgery
Reminder to fast for 12 hours. Allow 10 minutes to check in in the morning. All pets under sedation or anesthesia are closely watched by doctors, technicians, and monitored at all times.