The
Place for
Preventative
Health
Care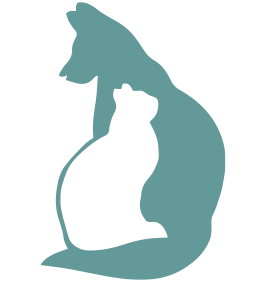 Welcome to
Veterinary Wellness Center
of Little Elm
Caring for the pets of our community is more than just a job for us—it's our mission and our passion. That means we have a lot of experience customizing care to meet a pet's very specific needs, and just as much experience making pets feel comfortable and safe. You and your pet will never be just another appointment to us, because we consider getting to know you both well as an essential part of providing excellent care and service. We call this the gold standard of veterinary health care.
Looking for veterinary
services in your town?
Look no further than Veterinary Wellness Center of Little Elm, where we understand that pets are members of the family. Every pet who comes to see us is special and is treated as such. Choosing a veterinarian often comes down to trust – put your faith in us, and we'll work hard to give you and your pet many happy, healthy years together!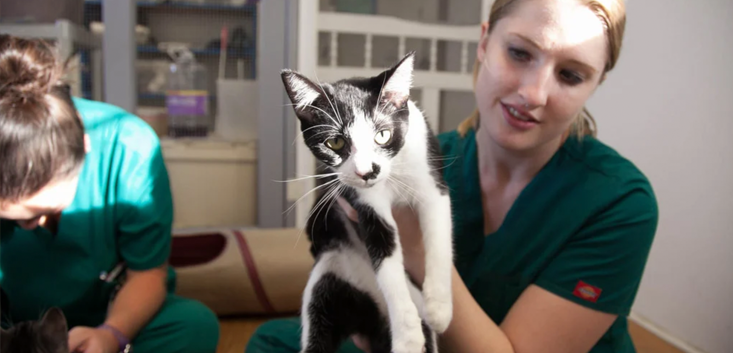 Meet Our Team
Dr. Bonnie Kingkaysone has resided in Texas for the majority of her life and lives in the North Dallas area with her two cats and dog. She achieved her dream of becoming veterinarian at Ross University of Veterinary Medicine and finished her clinical year at Oklahoma State University in 2014.