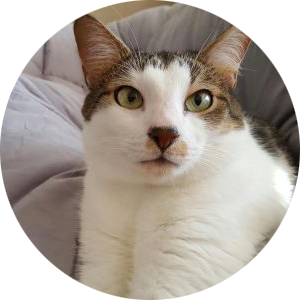 Dr. Bonnie Kingkaysone
Veterinarian
Dr. Bonnie Kingkaysone (Dr. K) has resided in Texas for the majority of her life and lives in the North Dallas area with her 3 cats and 2 dogs, including her Irish Wolfhound Simba. She achieved her dream of becoming a veterinarian at Ross University of Veterinary Medicine and finished her clinical year at Oklahoma State University in 2014. Her interests have always been promoting the health and wellness of all creatures whether they have fur, scales, or hooves. She is currently seeing all small companion animals, pocket pets, and is furthering her education in acupuncture and small animal exotics.  Dr. K is very proud to be working within the Little Elm community, including being the veterinarian for LE Animal Services.
"Caring for animals isn't what I do, it's who I am."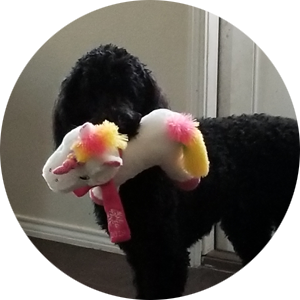 Jennifer
Officer Manager
Jennifer followed her love for animals into the veterinary field in 2004. She has been working as lead tech and practice manager since 2008. Along with her degree in Biological Sciences, she is certified in Pet Nutrition, a CVA Level 3, and has worked with and owned many exotic pets. Since joining VWC in 2017 as practice manager, she has enjoyed watching our practice grow and our clients become family. Her weekends are spent with her husband, children, and 4 crazy dogs. She won't say which dog is her favorite, but her standard poodle, Linus, has been her fur baby since he was 2 days old.
"Everyone should see themselves the way their dog sees them"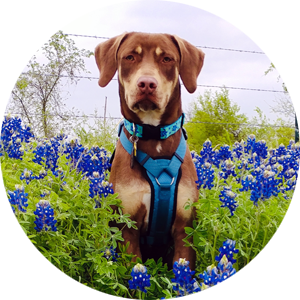 KayLynn
KayLynn joined our practice in 2020 and has been a veterinarian technician for 8 years. She has obtained her CVA level 2 and enjoys attending continuing education courses. She spends her free time at the barn with her horses, or at home with her boyfriend and family and their 2 dogs. She has had a passion for animal care and rehabilitation since she was young and her mom had to tell her not to bring any more animals home. So she fed all the strays and they followed her.
" When I look into the eyes of an animal, I do not see an animal. I see a living being. I see a friend. I feel a soul." ― A.D. Williams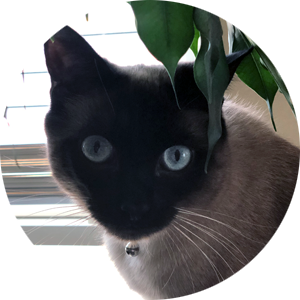 Meagan
We are excited to welcome Meagan to our VWC family. She has worked in every area of veterinary medicine. Meagan is originally from colorful Colorado but moved to California and Florida before making Texas her permanent home. Always a student, she started veterinary training in high school, gained years of experience in clinics, and went on to pursue her Bachelors's in Hospitality Management at the University of South Florida. Using what she has learned, she is able to make patients and clients feel comfortable and right at home. Meagan spoils her dog and 7 rescue cats. When she gets a break from studying, she spends time with her fur children or supporting her favorite team- Dallas Stars.
"Besides love and sympathy, animals exhibit other qualities connected with the social instincts which within us would be called moral." ― Charles Darwin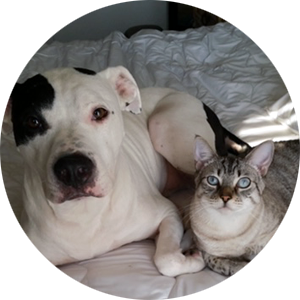 Karin
Groomers need a strong love for their work and an infinite amount of patience. Karin is the best example of that. She has over 30 years of grooming experience. She enjoys not only making your animals look their best, but also helping them feel their best. She works closely with our veterinary team to help address allergy issues, skin conditions, coat maintenance, and behavior. Karin moved to Texas in 1983 and has raised her family here. She spends time with them and her dog and cat when she's not busy making your pets look, feel, and smell gorgeous.
"An animal's eyes have the power to speak a great language" ― Martin Buber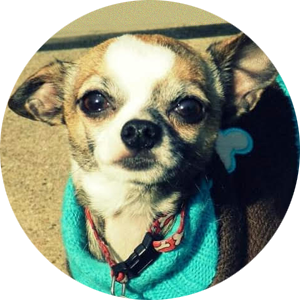 Niki
Niki is excited to have recently jumped back into the veterinary field. Since she would have way too many animals at home if she could, she is very happy to get to spend time cuddling yours. She will be the smiling face you see when you walk in, and you may spot her working on her technician skills with the doctor. Niki is our only born and raised Texan. Her spare time is filled with her kids activities. Most weekends she spends as a soccer mom and mom of 3 dogs.
"Until one has loved an animal, a part of one's soul remains unawakened" ― Anatole France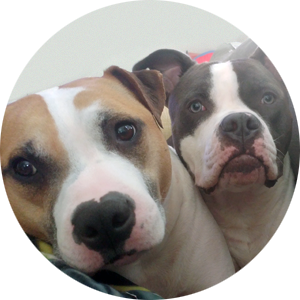 Melissa
Melissa brings over 20 years of experience and knowledge to our VWC team. She has worked in general practice, large animal, specialty, and emergency. Melissa has a special interest in canine training and working with service animals. The outdoors, the lake, and fishing call to her on the weekends. The best part of her day is being welcomed home by her 2 big Pit Bull boys, Charlie and Snyper. Go Cowboys!
"Clearly, animals know more than we think, and think a great deal more than we know." ― Irene M. Pepperberg